A FRENCH-STYLE BRASSERIE ON CHISWICK HIGH ROAD, OPEN FROM MORNING UNTIL LATE AT NIGHT.
On the site of the historic Foubert's Hotel, High Road Brasserie is a neighbourhood restaurant serving breakfast, brunch and an all-day menu with daily specials. With art deco details, a vintage bar and a terrace on Chiswick High Road, the Brasserie is the ideal setting for intimate dinners or large celebrations, as well as morning coffees and late-night cocktails.
Phone
Location
High Road House & Brasserie
162-170 Chiswick High Road
London, W4 1PR
Hours
Mon to Thurs: 7am – 12am
Fri: 7am - 1am
Sat: 8am - 1am
Sunday: 8am – 11pm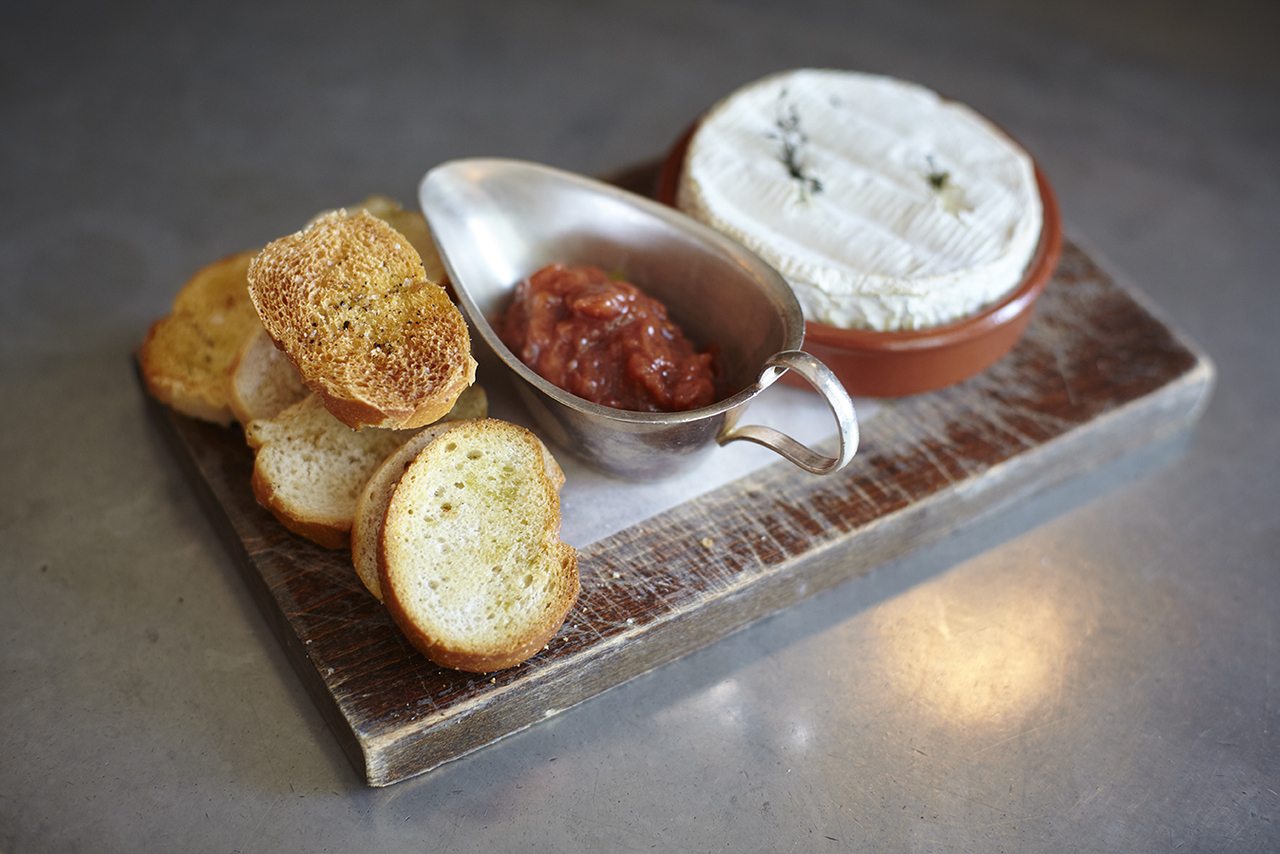 Reservations at High Road Brasserie
We hold back a number of tables each evening for walk-ins if there are none available online.
Please call us on +44 (0)20 8742 7474 to enquire.
Eat, Drink, Nap
If you don't feel like going home, next door to the Brasserie is a hotel with 14 light, bright rooms for a perfect night's sleep.
Book a room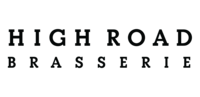 Contact
+44 (0)20 8742 7474
Location
High Road House & Brasserie
162-170 Chiswick High Road
London, W4 1PR
Hours
Mon to Thurs: 7am – 12am
Fri: 7am - 1am
Sat: 8am - 1am
Sunday: 8am – 11pm